We want to enable all companies to use sustainable rail freight transport.
Our mission
Together with market participants, we have developed a simple point of entry for combined transport, in which we bring together the demand for rail solutions and free transport capacities of train operators. Thanks to the modility platform, it is much easier for companies to access more CO2-friendly intermodal transport solutions and utilise the European rail infrastructure.
The modility DNA
Modility is not an ordinary startup. We are a corporate spin-off. As an agile and dynamically growing tech startup, we additionally benefit from the advantages of a strong parent company and their large network today. Modility was established in summer 2020 as to focus on digitalization of Combined Transport. The pilot phase is being supported by the German Federal Ministry of Transport and Digital Infrastructure (BMVI) as part of the 'Future of Rail Freight' program.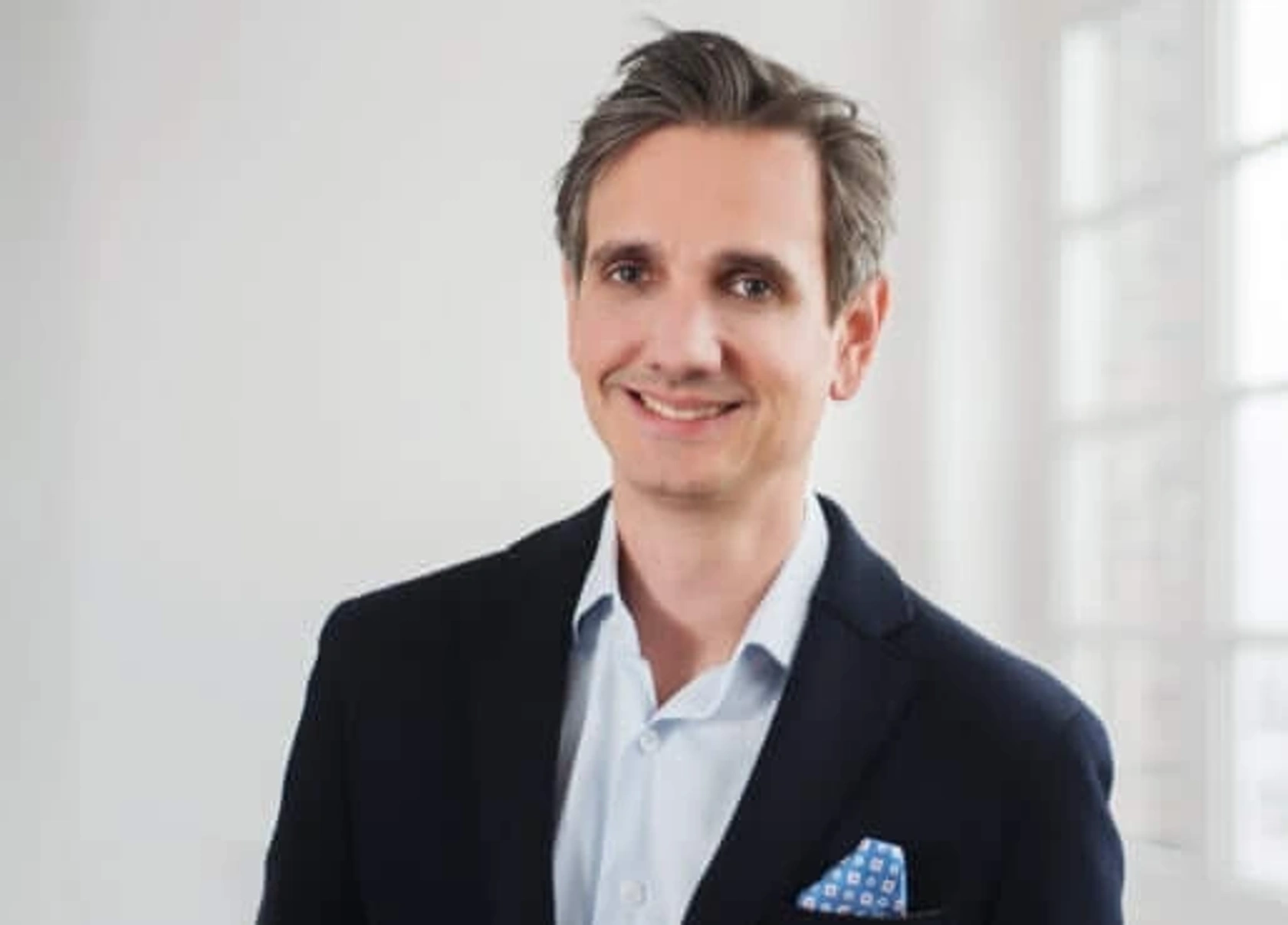 Hendrik Eichentopf
Managing Director
"Modility manages a balancing act between an agile startup atmosphere and a proven corporate framework. For this purpose, we have established structures that combine the best of both worlds: on the one hand, we have a lot of freedom to make flexible decisions in our day-to-day work, and on the other hand, we can always rely on the backing of HHLA, our parent company."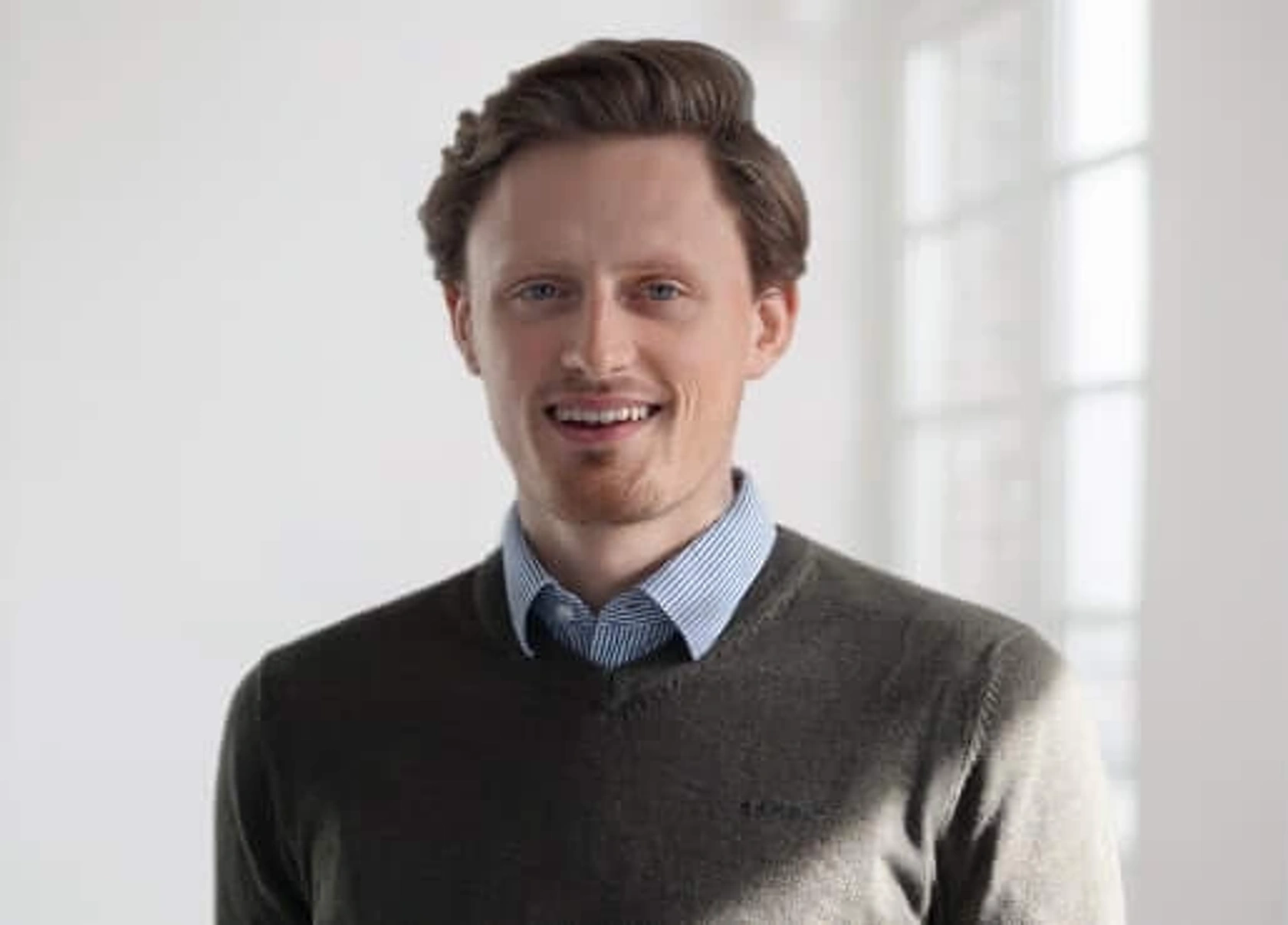 Erik Fiske
Product
"For me, what makes modility special is its proximity to our partner companies and customers. From the conception of the business model to the design of individual check boxes in the portal, they help decide and provide direct feedback from operations. In this way, they help us to get better every day and create a product 'by the market for the market'."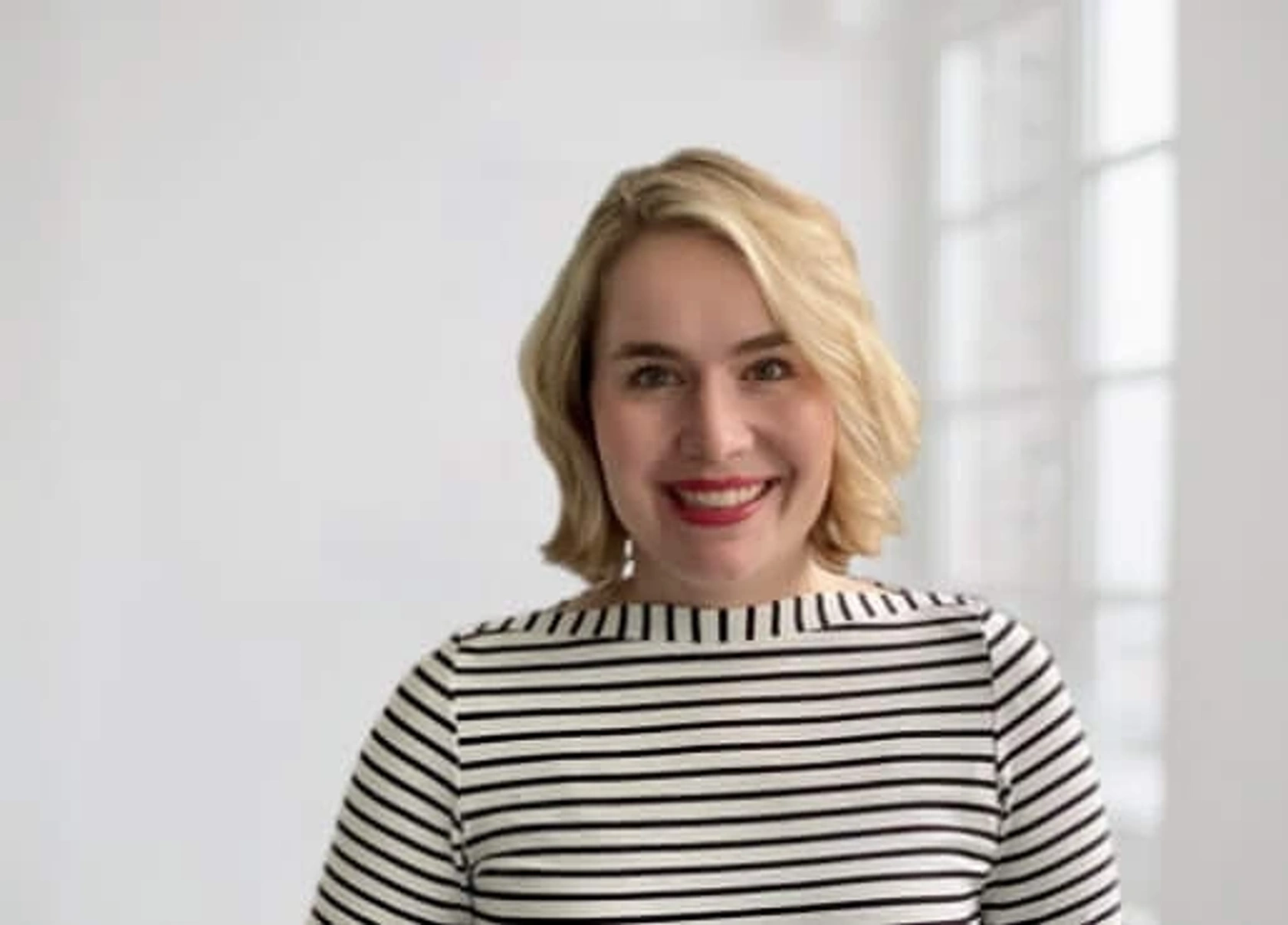 Michelle Friedrich
Sales
"Communication is key to the success of a process. That is also true for the CT market. This is why with modility we work every day to simplify the exchange between suppliers and demanders and thus the processes associated with the booking of rail transports. In numerous conversations, customers keep telling me that we are addressing a very crucial factor in the industry with this."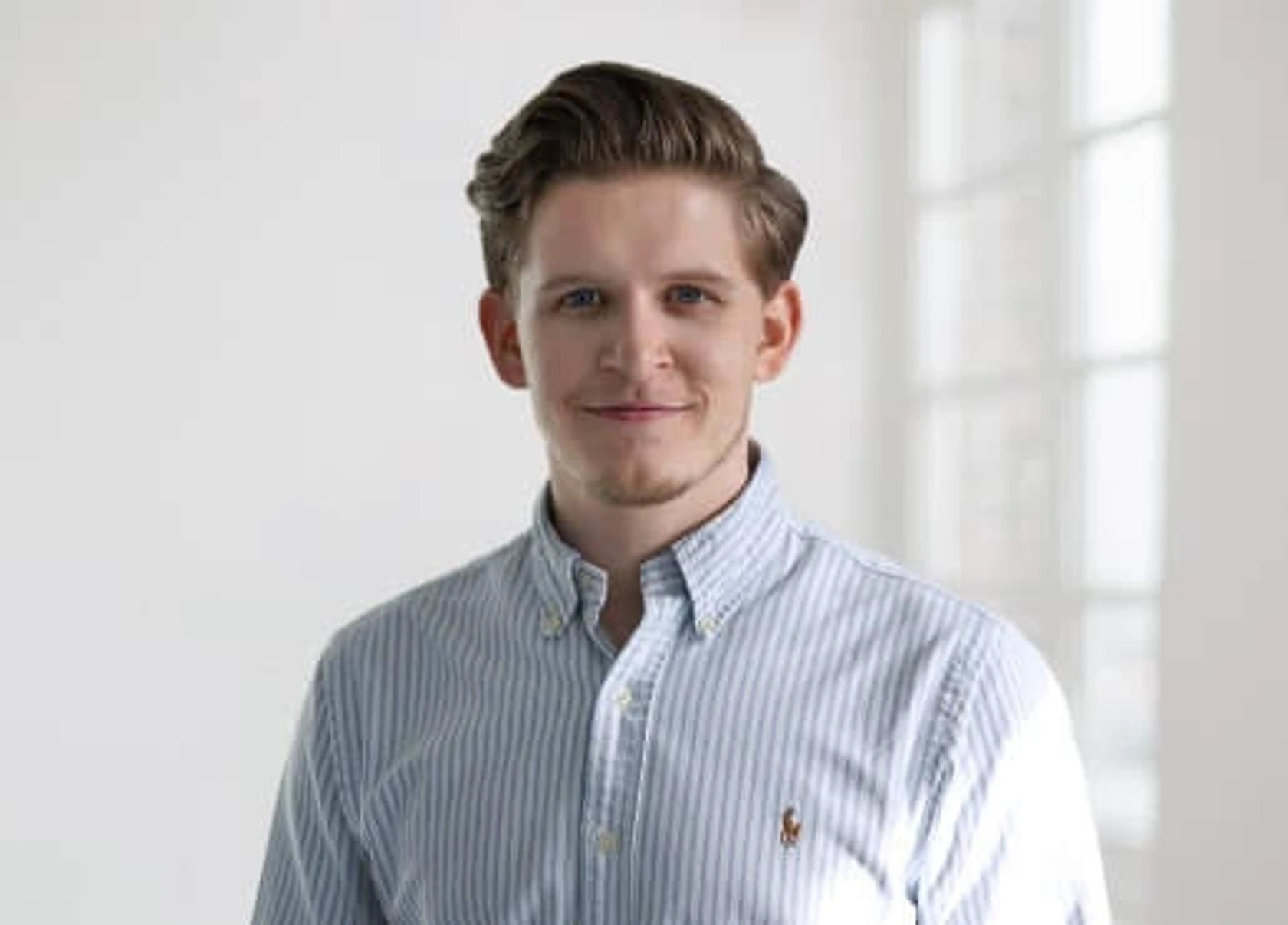 Nils Funke
Marketing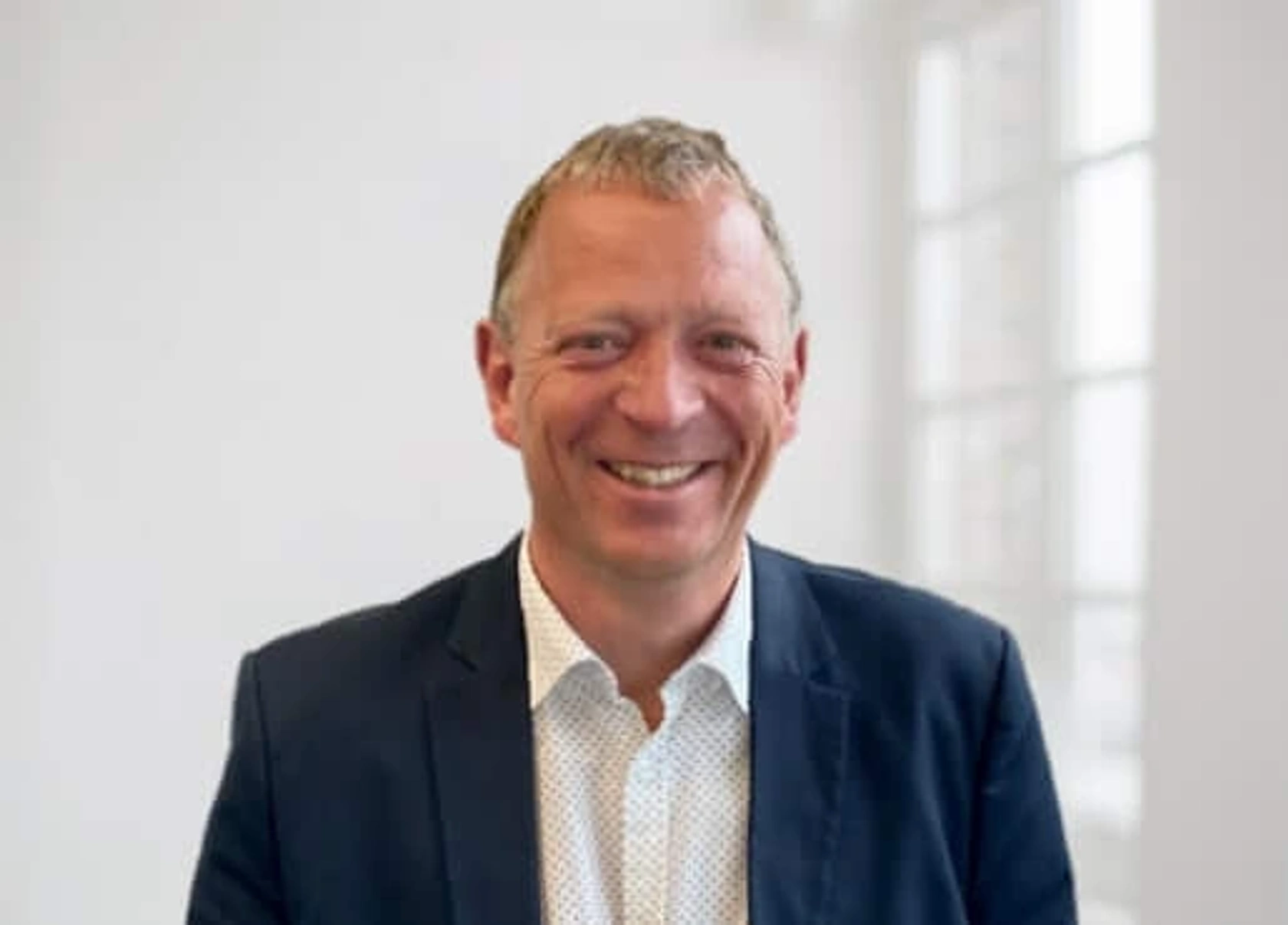 Torsten Grube
Customer Success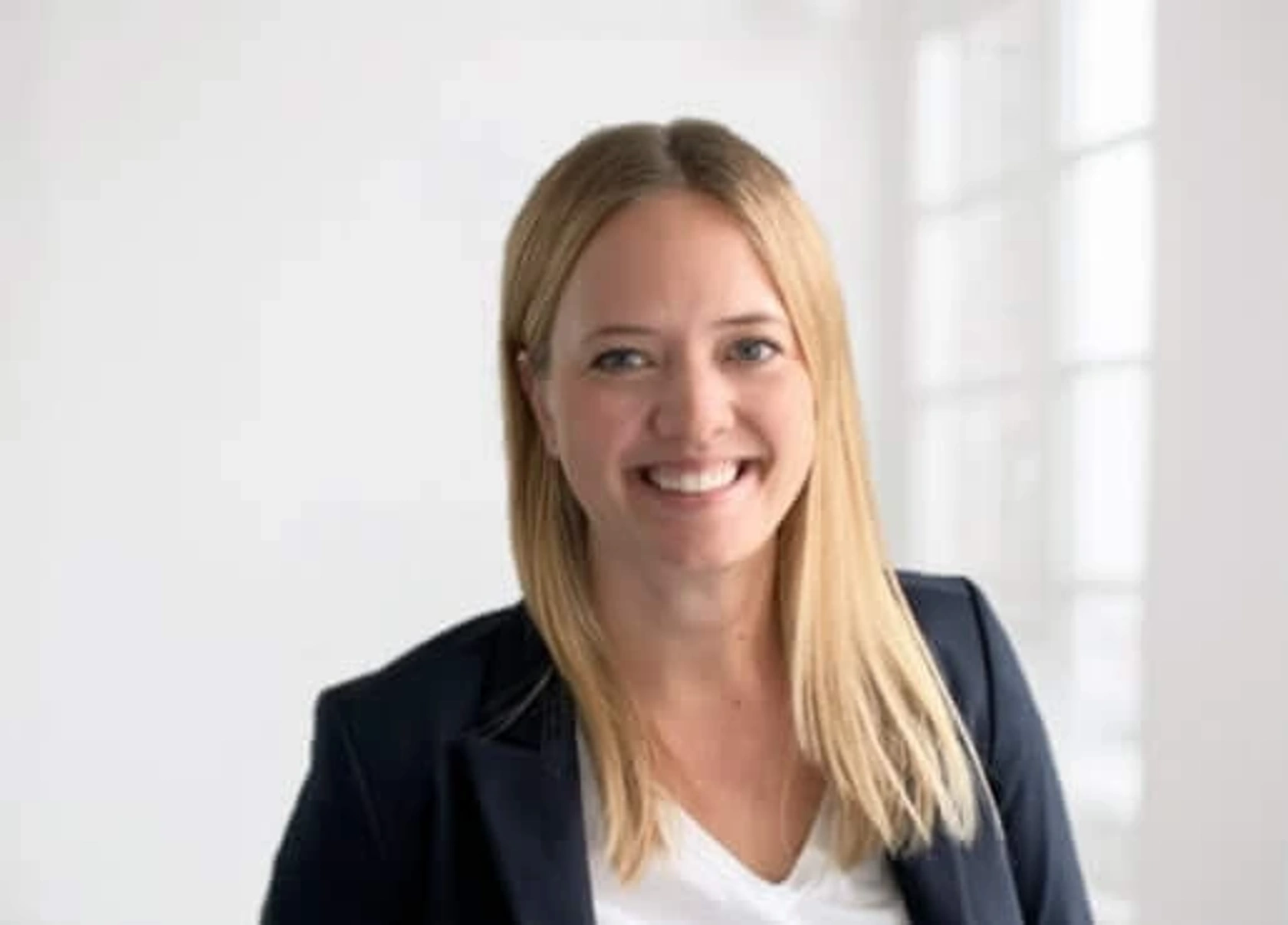 Miriam Görg
Sales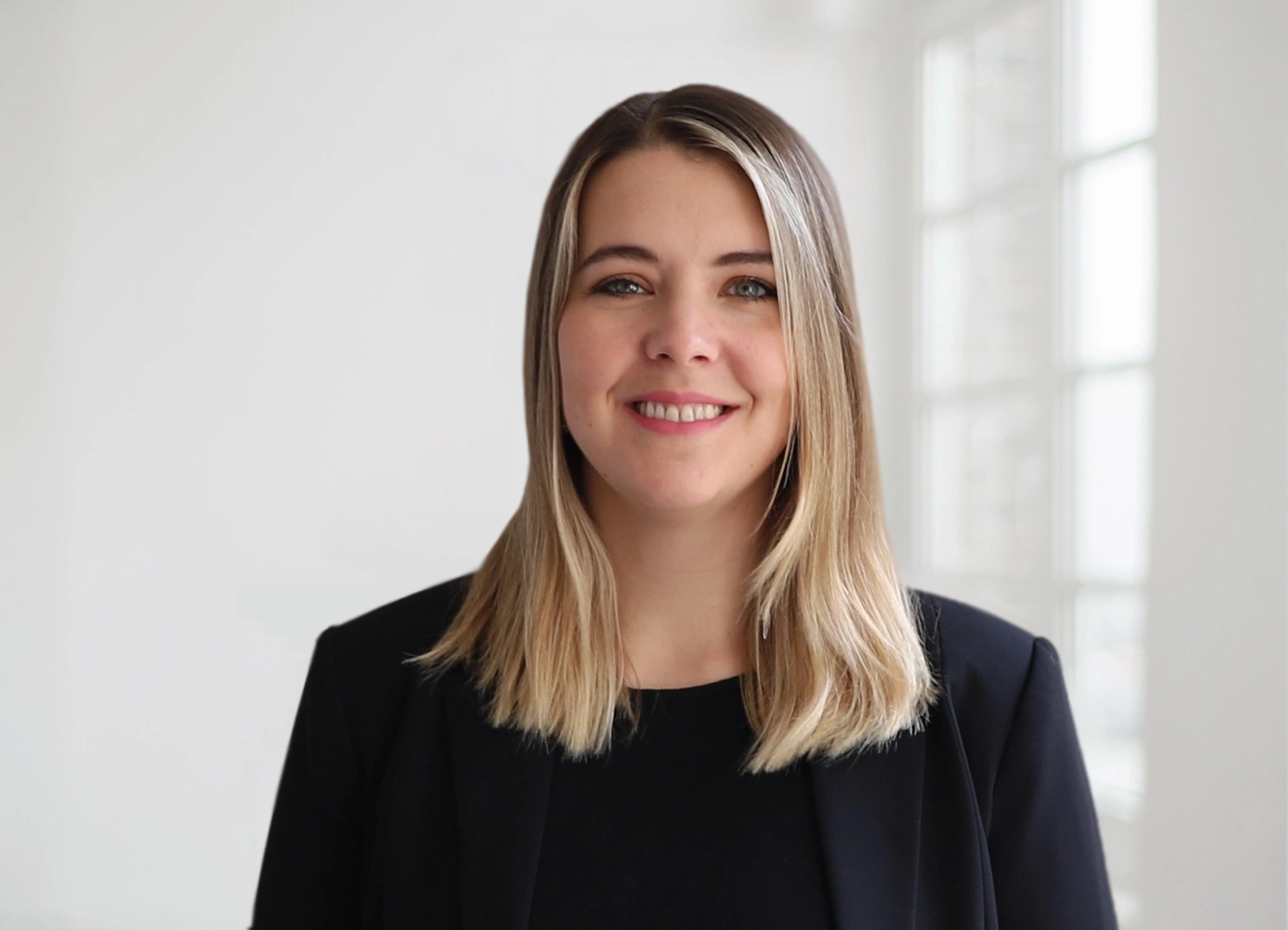 Marie-Sophie Dalke
Customer Success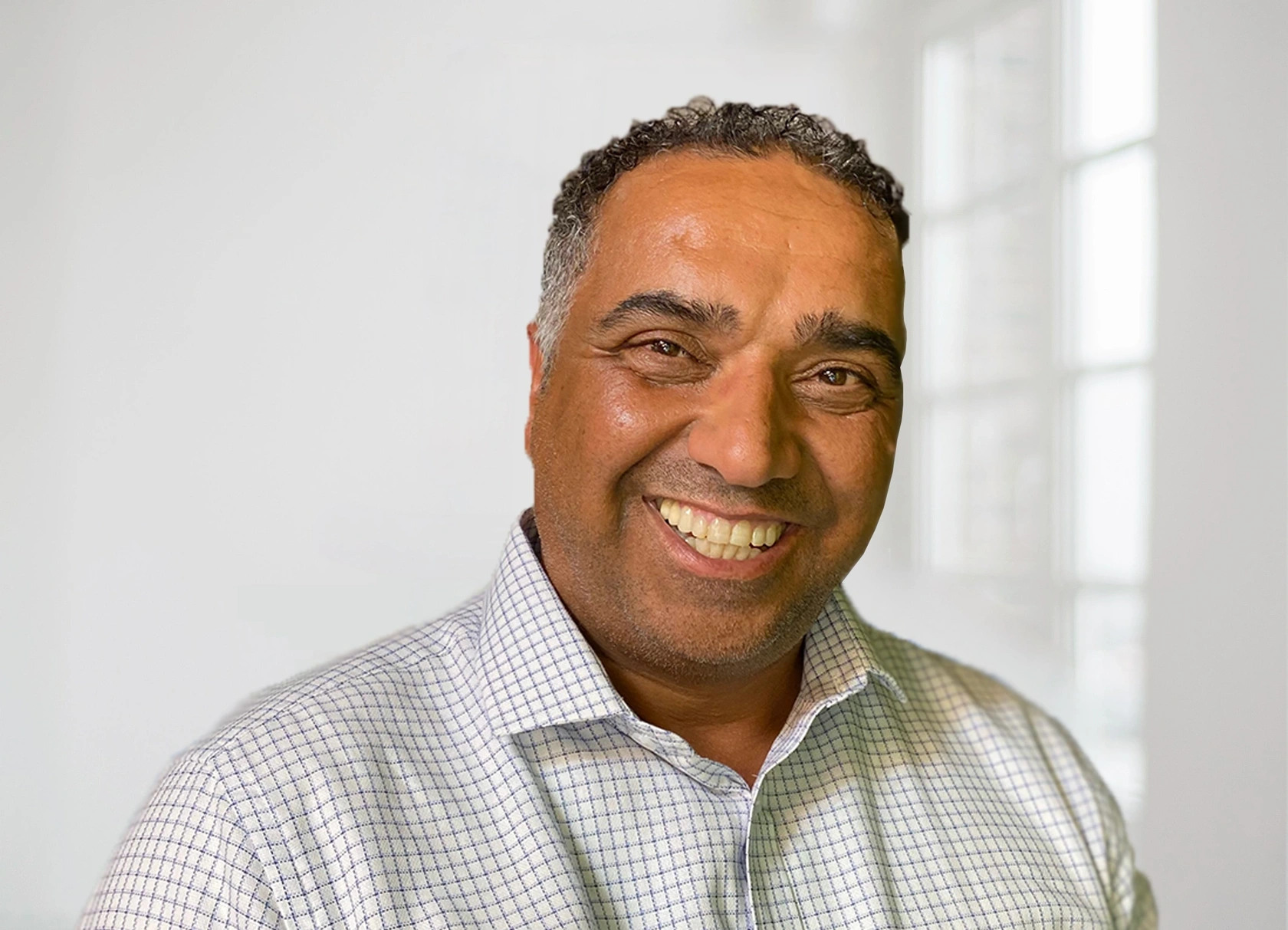 Sultan Karatas
Sales
Our development partners
At modility, our focus is on the market players and their needs. In order to create the added value for all market participants, we work together with partner companies from the market on digital solutions to the challenges of CT.
Our development partners include logistic service providers, shipping companies, carriers as well as industry associations. They know the CT market insight out and bring their expertise in solving the CT challenges. This enables us to constantly improve our platform and bring the best solutions to the market.
You would like to be always up to date about news from modility? Subscribe to our newsletter!